Welcome to
Indiana Pet Fence

Northwest Indiana Dog Fencing Experts
Indiana Pet Fence provides Northwest Indiana with Pet Stop® hidden fence systems and products. We're your local dog fencing experts, specializing in installation and service of underground dog fences. Our solutions provide Peace of Mind for you, and the Freedom your pet deserves.
Request A Quote
Today
---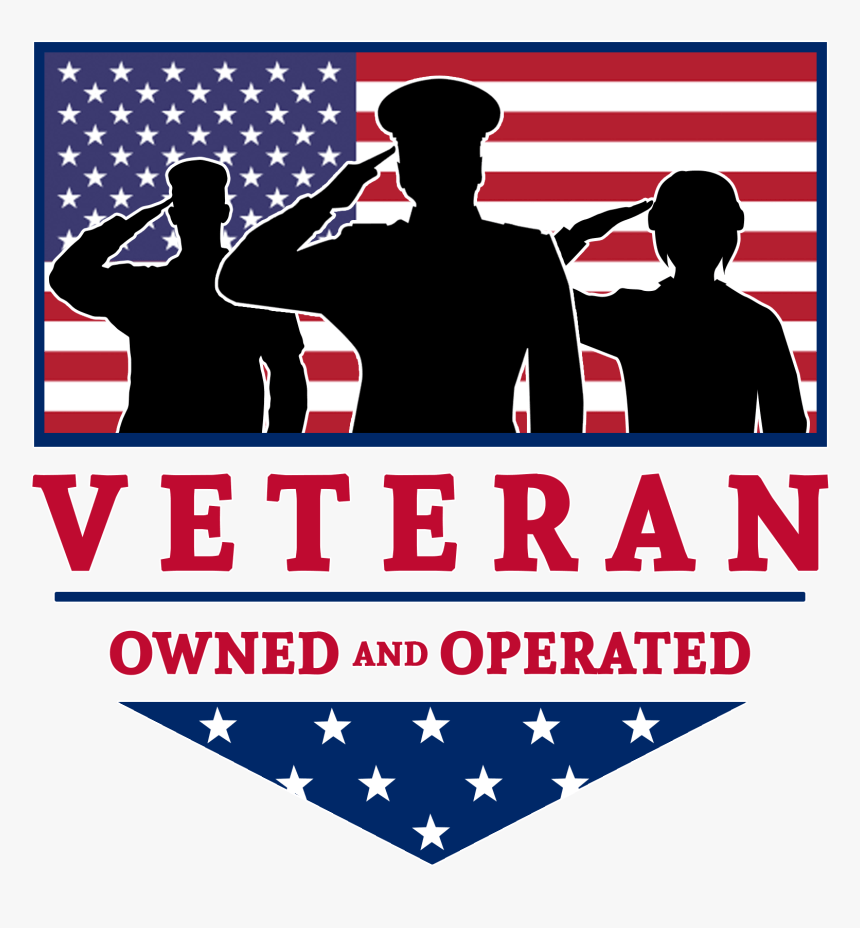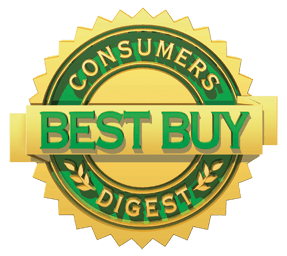 Benton County | Jasper County | La Porte County | Lake County | Marshall County | Newton County | Porter County | Pulaski County | Starke County in Northwest Indiana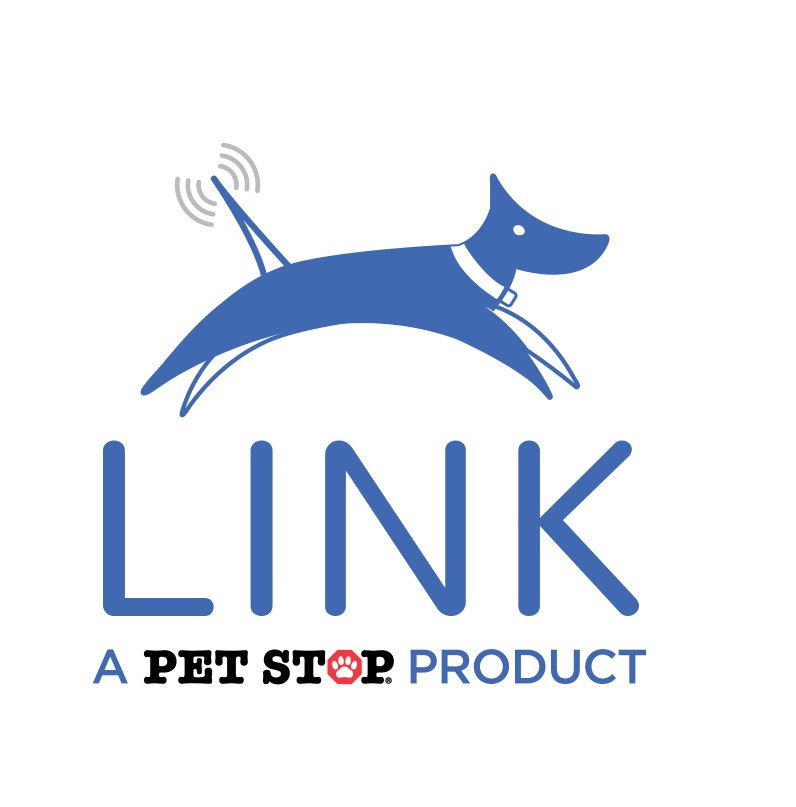 Bluetooth App
Link™, an amazing breakthrough in pet fencing. With Link you'll have access to real-time information at your fingertips and so will your Pet Stop Dealer.
Link Makes It All So Easy
Link makes it all so easy. This breakthrough technology forever changes the peace-of-mind you get from your Pet Stop system.
Find Out More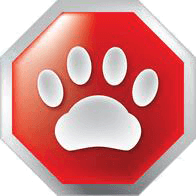 Pet Stop® products
Our Pet Stop® products are Made in the USA from imported components and loaded with features. Pet Stop® utilizes cutting-edge technology.
Lifetime Warranty
A number of patented features makes Pet Stop the Most Advanced and the Most Humane pet fence product on the market.
Learn More
Safe Training Method
Rather than attempt to contain your dog with painful zaps, we use a unique, gentle approach that has produced outstanding results. Dogs love the training.!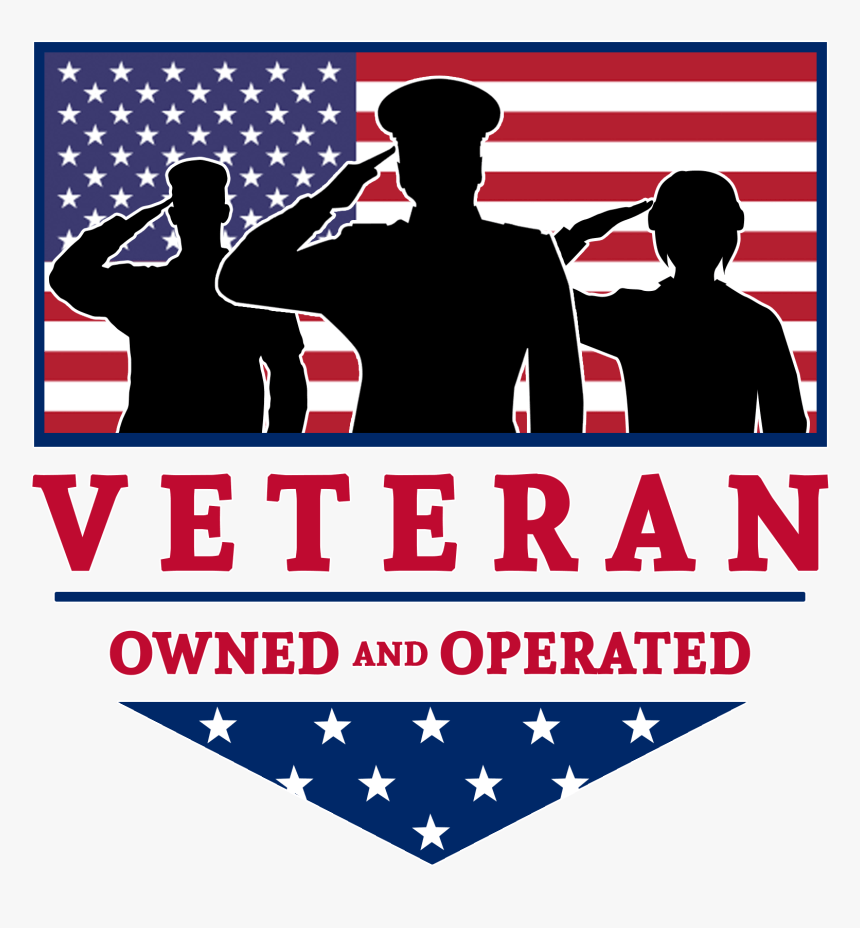 Veteran Owned and Oprated
Indiana Pet Fence is proudly owned and operated by a Veteran
Veteran Owned and Oprated
Indiana Pet Fence is proudly owned and operated by a Veteran
Pet Stop® Dog Fencing
Pet Stop® is the most advanced electric pet fencing system available on the market. We also offer Invisible Fence® Brand Compatible Replacement parts from Pet Stop. Our dog fencing solutions cater to your specific needs. We can safely contain your pet, no matter their size, breed or temperament. Our top priority is your dogs safety, so we provide only the highest quality of products and training program available.
We'd love to evaluate your needs to provide a recommendation for a pet fence.
Dog Fencing
---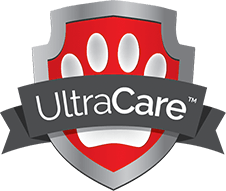 Exclusive warranty
UltraCare
Our competitors offer some sort of warranty to cover manufacturing defects, but only Pet Stop® offers UltraCare! This exclusive warranty goes above industry standards by offering not only a lifetime warranty against manufacturing defects, but also protection against accidental damage.
GentleSteps™
Safe Training Method
Properly training your pet to their new electric fence is critical. Fortunately, Indiana Pet Fence won't leave you in the dark – we'll provide you with everything you need to make sure your pet is properly trained and aware of their new boundaries.
Training
Pet Stop LINK App
Breakthrough Technology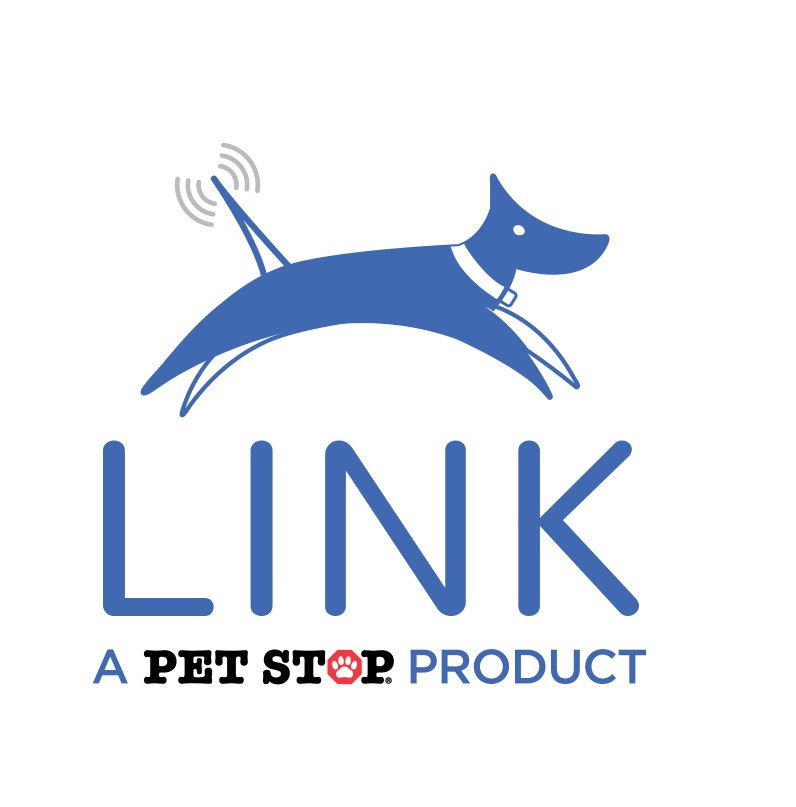 Make Life easier with Pet Stop Link. Be notified when the collar needs to be charged or prompting you to making an adjustment to the over 1000 available settings.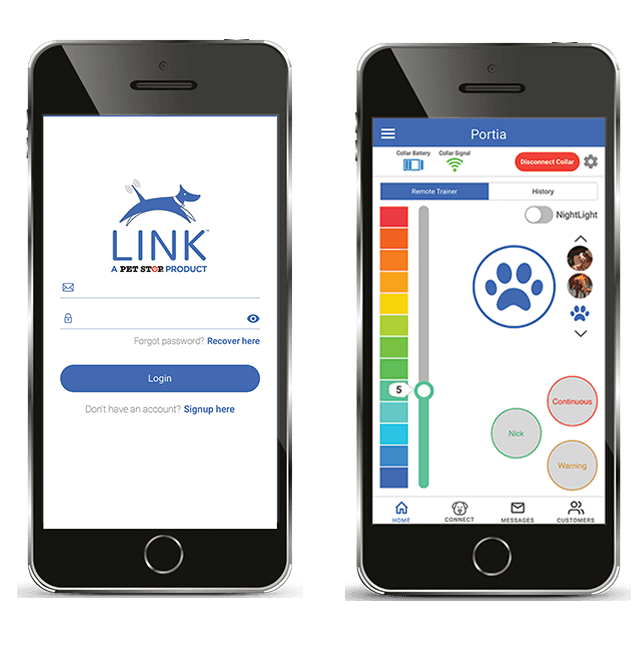 Learn Out More
About Link
Support
Though we are not associated with Invisible Fence® we are fully capable of extending our outstanding customer service to Invisible Fence® Brand customers. For Invisible Fence® Brand customers, we specifically offer Invisible Fence® compatible batteries at a fraction of the cost, and we offer Invisible Fence® trade in specials.
Dog Guard®, Dog Watch® or PetSafe®.
We provide independent support for all brands such as Invisible Fence®, Dog Watch®, Dog Guard®, and PetSafe® as well as all other hidden electric dog fencing system brands.
---
Did you know you can trade in your existing dog fence system for Pet Stop®?
Support
"Indiana Pet Fence worked with our dog Archer. I don't think that he has ever been happier – which makes us happy. The day after installation, we sat outside with our dog without a leash or chain all day and have been doing the same ever since. He caught on really quick and respects the boundaries front and back and never challenges them. We couldn't be happier." Dan & Linda Campbell

---
Manufacturer
We're a proud supplier of Pet Stop® dog fencing systems and products. Pet Stop products are the most technologically advanced and humane dog containment systems on the market. Pet Stop® fence systems are set apart from competing brands in several ways.
Indiana Pet Fence
Whether you're looking for a new fence or are one of our existing customers, we're here to help.
At Indiana Pet Fence, we understand the time demands of the busy family. With a 10-15 minute phone conversation we can give you an exact price. We will deliver a quote document to you with-in 24 hours. If we complete a fence installation with less expense than quoted, we will refund some of that cost. If we are in error on our quote and the fence costs more to install than we quoted, we cover it. The price will not increase
Current Customer?
Send Us A Email
Invisible Fence® FounderJohn Purtell
Check out the History of The electronic pet fence industry and John Purtell the founded the Invisible Fence brand.
Learn More
Area Served
Let our pet fencing experts help you find a pet containment solution today!
We proudly serve Benton County | Jasper County | La Porte County | Lake County | Marshall County | Newton County | Porter County | Pulaski County | Starke County in Northwest Indiana