About Us
Indiana Pet Fence's owner, Jon Meyer, is a Valparaiso resident with his wife, Kim, and children, Zach, Alison & Bekah. They're not only dog lovers, but animal lovers. Over the years, they have owned a variety of dogs; Giligan, Rufus, Jake, Spanky, Snowball & Tanya along with several gerbils, hamsters, guinea pigs, rabbits, turtles, fish and chameleons.
Bio
Jon Meyer served in the Marines in the 1980's and earned a bachelors and masters degree while working in the medical industry repairing and selling diagnostic equipment throughout the Midwest.
In 2006, Jon opened Indiana Pet Fence, convinced that Pet Stop® products and the company behind them are the best in the industry. His positive attitude, attention to detail and quick response to customers has earned him business throughout NW Indiana. Jon has worked with several trainers and pet containment professionals to refine his installation and training techniques so every job is first class and every pet is contained safely. In fact, if Jon can't contain your pet, he'll give you your money back!
We are proud to be a member of the Pet Stop® Dealer Network. Our Dealers are the most experienced and most technical in the industry. Only Pet Stop® products can offer a slew of custom patent features your pet needs to ensure they have a safe environment to play while ensuring they remain safely contained in your yard.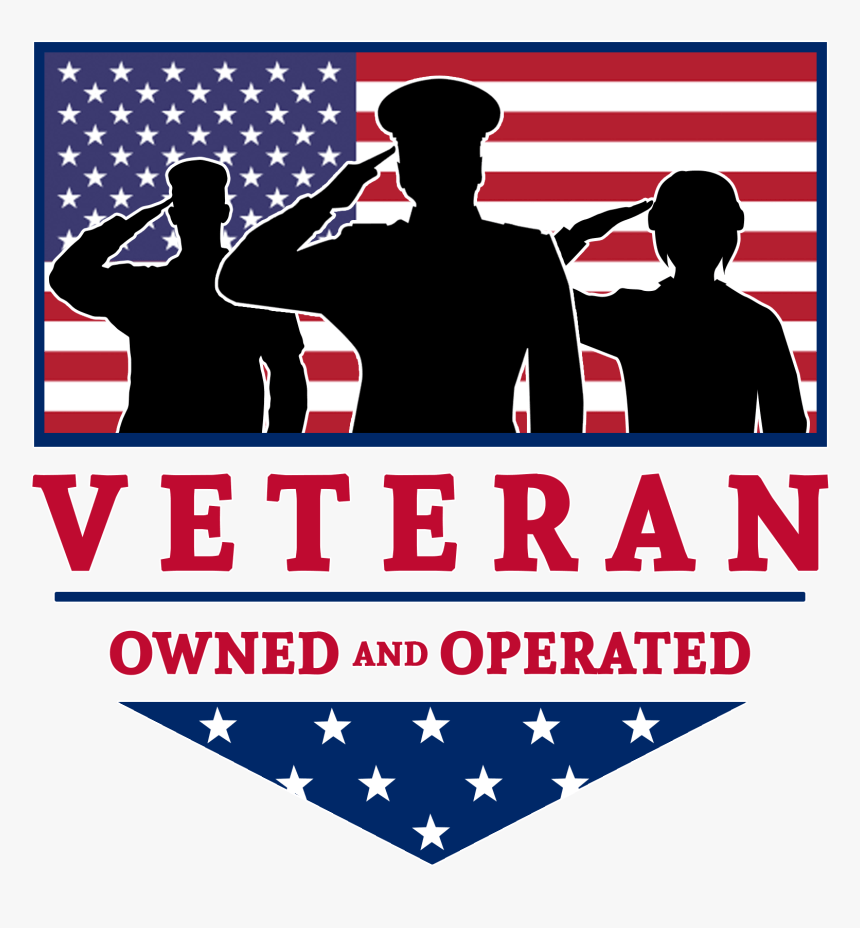 Why Choose Us
Our top priority at Pet Fence Systems is your pet's safety.
Your Local Experts
We're your local dog-fence experts, providing region-specific service in Northwest Indiana. We know this area better than our competitors, and will work with you to design a solution catered to your location and needs.
GentleSteps Training
Only Pet Stop® provides the most gentle and humane dog fence training program. GentleSteps™ ensures that your pet learns their new boundary without any discomfort. Learn More
UltraCare Coverage
Pet Stop®'s exclusive UltraCare warranty goes above industry standards by offering not only a lifetime warranty against manufacturing defects, but also protection against accidental damage.
Made in the USA from imported components
Pet Stop® is the ONLY electric fence company that is Made in the USA from imported components. This helps ensure continued product quality and durability, as well as excellent customer service.

In a time when it's commonplace to outsource manufacturing overseas to cut costs, Pet Stop® is the ONLY dog fencing manufacturer that is still Made in the USA from imported components.  As fellow pet lovers, we don't take chances when it comes to the safety of your dog or cat – they deserve only the most reliable, safe and quality product, and that's exactly what we provide.
Indiana Pet Fence
Whether you're looking for a new fence or are one of our existing customers, we're here to help.
At Indiana Pet Fence, we understand the time demands of the busy family. With a 10-15 minute phone conversation we can give you an exact price. We will deliver a quote document to you with-in 24 hours. If we complete a fence installation with less expense than quoted, we will refund some of that cost. If we are in error on our quote and the fence costs more to install than we quoted, we cover it. The price will not increase.
Current Customer?
Send Us A Email