GentleSteps Training
After the initial pet containment system has been installed, it is critical to properly train your pet to their new electric fence. Fortunately, Indiana Pet Fence won't leave you in the dark – we'll provide you with everything you need to make sure your pet is properly trained and aware of their new boundaries.
---
A Gentle Approach
Pet Stop® dog fencing products are built for use with our GentleSteps™ training technique. Our receiver collars are designed to utilize ultra-low levels of training collar stimulation during the critical initial training phase, eliminating concerns of painful shocks. Our pet fencing experts will provide the initial collar programming, custom-tailored to what's best suited for your pet. After that, the easy-to-use, no-hassle design will allow you, the owner, the ability to manually program the receiver collar as training progresses.
Indiana Pet Fence will walk you though the entire fence training process, step by step, to help ensure effectiveness of training as well as to make sure the fence is set to what best fits your individual pet's needs and personality. Generally, most dogs are trained to the fence within 2 weeks. If further training is required, we're more than happy to come out and provide additional training sessions. The safety and security of your pet is our top priority!
We'll also provide you with an Owners manual and Training manual so you'll know all the ins and outs of maintaining the effectiveness of the fence training and the electric fence system.
"Oakley is doing awesome with her training. I had her off her leash for 20 mins on Saturday and she did wonderful. I know it might have been a bit quick but we gave her a quick test and she passed. She definitely knows what the beeps mean.

I'll be sure to recommend you to anyone I know that's interested in having an invisible fence installed. You were very professional and do quick work. It's hard to find people like you nowadays."
Scott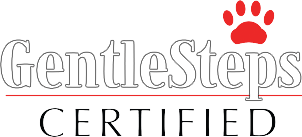 What will it feel like for my dog?
GentleSteps™ utilizes ultra-low levels of training collar stimulation during the critical initial training phase that leaves your dog happy and secure in the safety of your yard. Our receiver collars use barely perceptible levels of collar stimulation – just a tickle similar to a static discharge from touching a doorknob. This unique soft-touch training method allows Pet Stop® clients to focus on more positive experiences such as freedom in the yard to run and play.
How long will the training take?
Just like us, each individual pet's personality and learning curve are different and the pet fencing experts at Indiana Pet Fence will customize the training experience to what best suits your pet and provide the initial fence training to get you started. Most pets are trained to the fence in less than 2 weeks, and if your pet requires follow-up training, we will assist you. Contact us today to learn more about our GentleSteps™ training.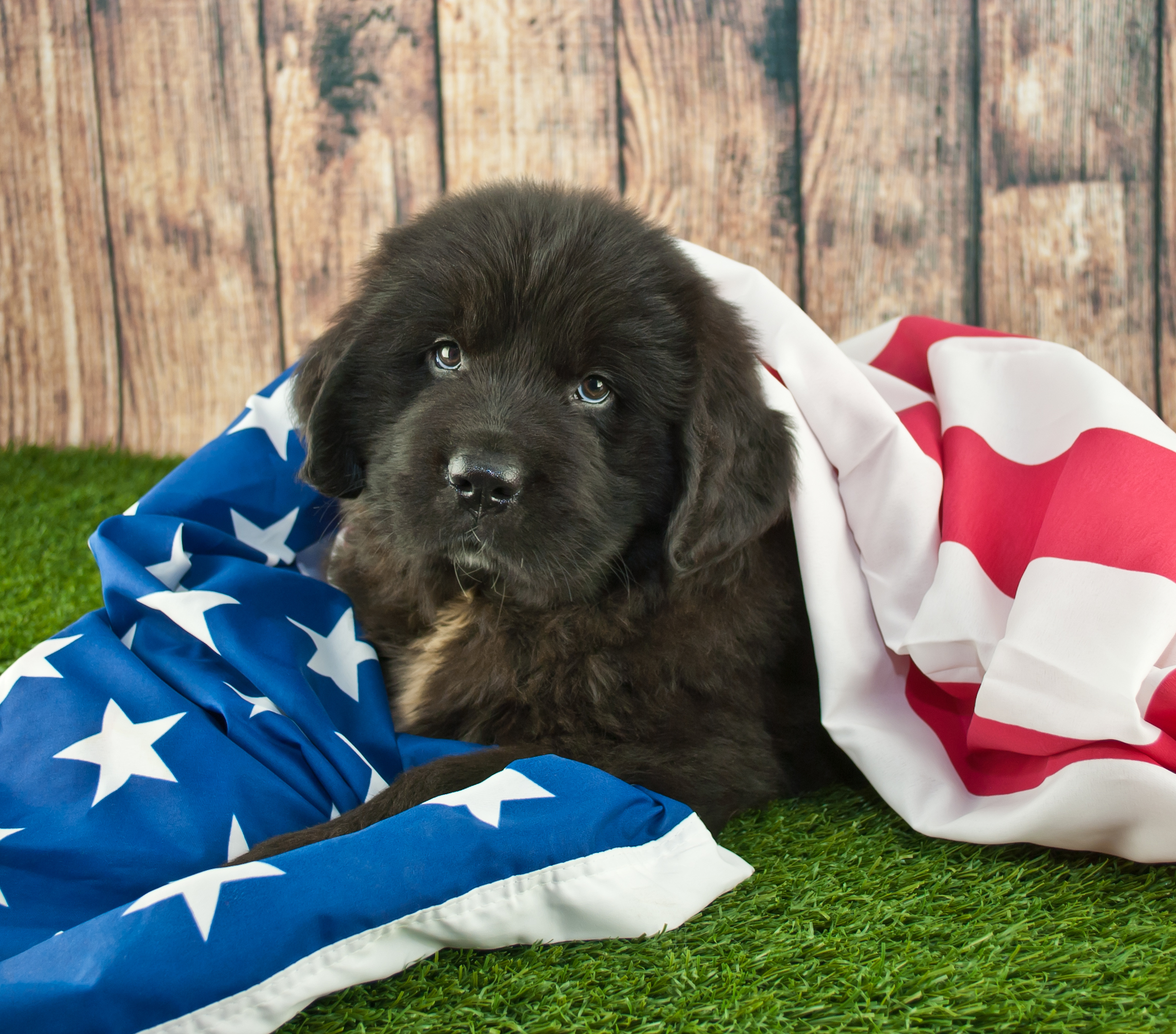 Pet Products
We exclusively provide Pet Stop® products – the most pet-friendly, user-friendly, and technologically advanced on the market. They're also the ONLY electronic pet fencing systems Made in the USA from imported components.
Products
Indiana Pet Fence
Whether you're looking for a new fence or are one of our existing customers, we're here to help.
At Indiana Pet Fence, we understand the time demands of the busy family. With a 10-15 minute phone conversation we can give you an exact price. We will deliver a quote document to you with-in 24 hours. If we complete a fence installation with less expense than quoted, we will refund some of that cost. If we are in error on our quote and the fence costs more to install than we quoted, we cover it. The price will not increase
Current Customer?
Send Us A Email