---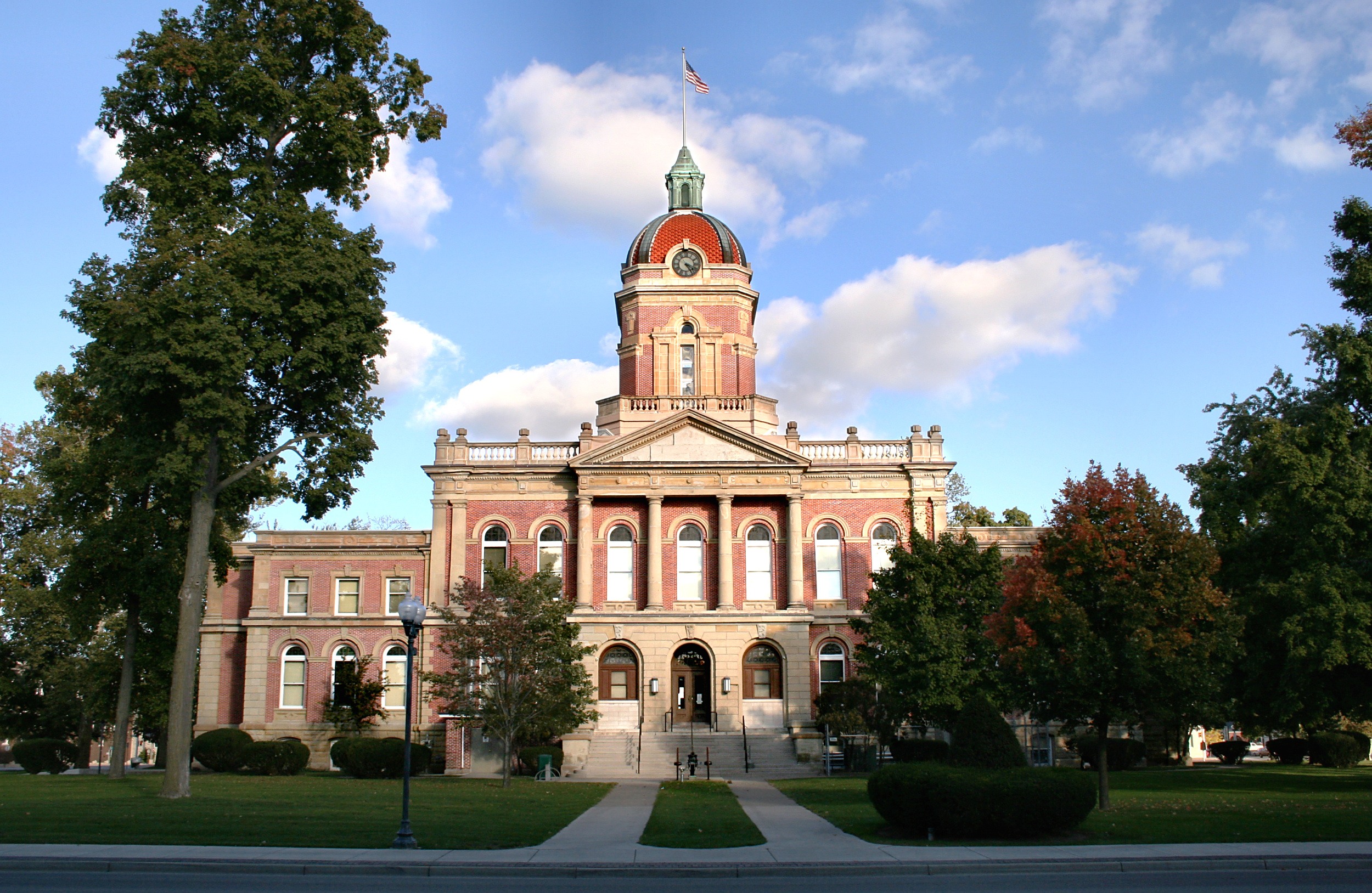 When researching an invisible dog fence system, Jon from Pet Stop was the only individual who immediately responded to my call. He thoroughly detailed what the system was and how it operated. Jon also patiently answered all my questions, taking the time to learn about Samson and my needs for a dog fence system. The day Jon installed the system, he made sure I understood how it operated and how I had to train Samson. The system has worked incredibly well. Although tempted by my neighbor's young children and another neighbor's Golden Labrador, Samson does not leave the property. The follow up service by Jon has also been phenomenal. In addition to calling me to check on how the system was working, Jon has also immediately responded to two repair calls. He came out quickly once in the dead of winter when my neighbor dug into my property damaging the wire and the other in the early spring when the lawn service aerated my yard breaking the wire in a couple of places. In short, the Pet Stop system allows Samson, who loves his freedom, to run around as much as he likes within clearly defined parameters. Additionally, the initial and ongoing professional service from Jon has merited nothing but praise.
– Michele, from Dyer, is the owner of Samson a powerful, playful Boxer
---
Our concern was how to give the dogs freedom on a large part of our property and still keep them safe from the highway and hunters. We have open fields, forests, water and sand all around us so we were skeptical that the invisible electric fence option would work. Jon at Pet Stop designed a layout and set up their system for us. It worked immediately and we are very satisfied. We would recommend it to any pet owner, especially those who own a large amount of property
– Karen & Joe live on 15 acres of diverse terrain in Rensselaer and are the owners of Olive a Pit-Whippet mix, Rocky a German Shepherd and Kona a German Shepherd
---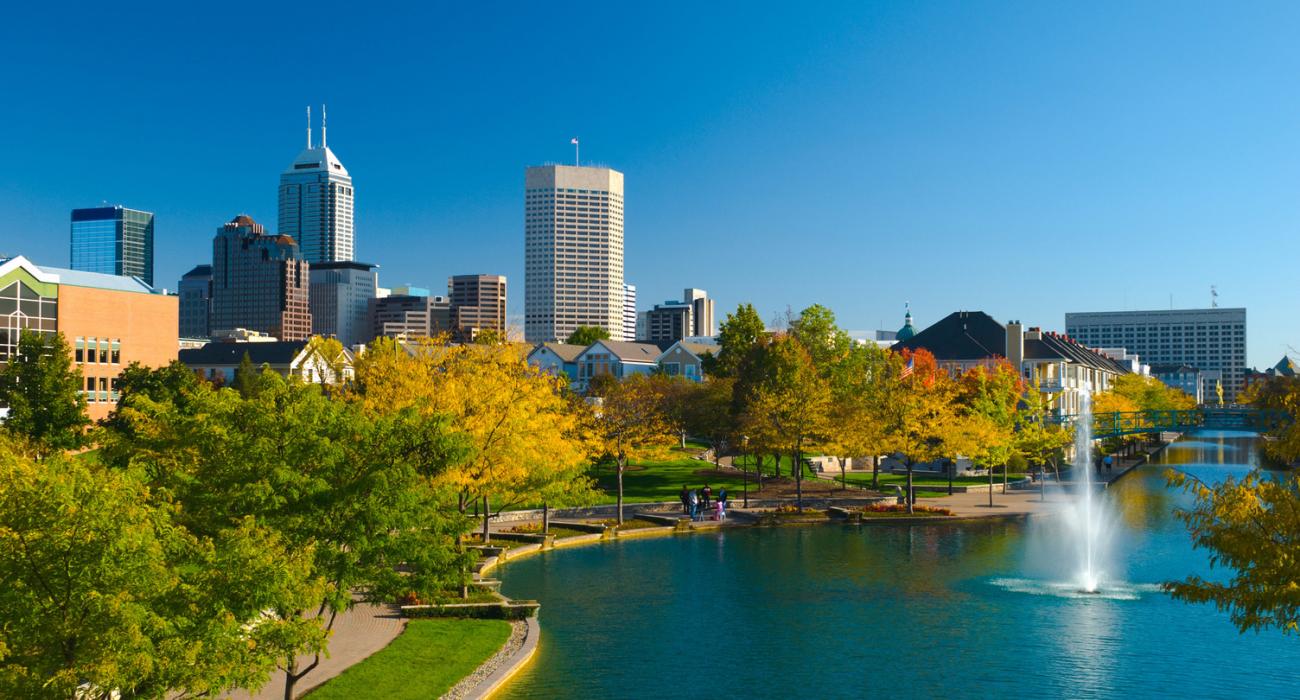 ---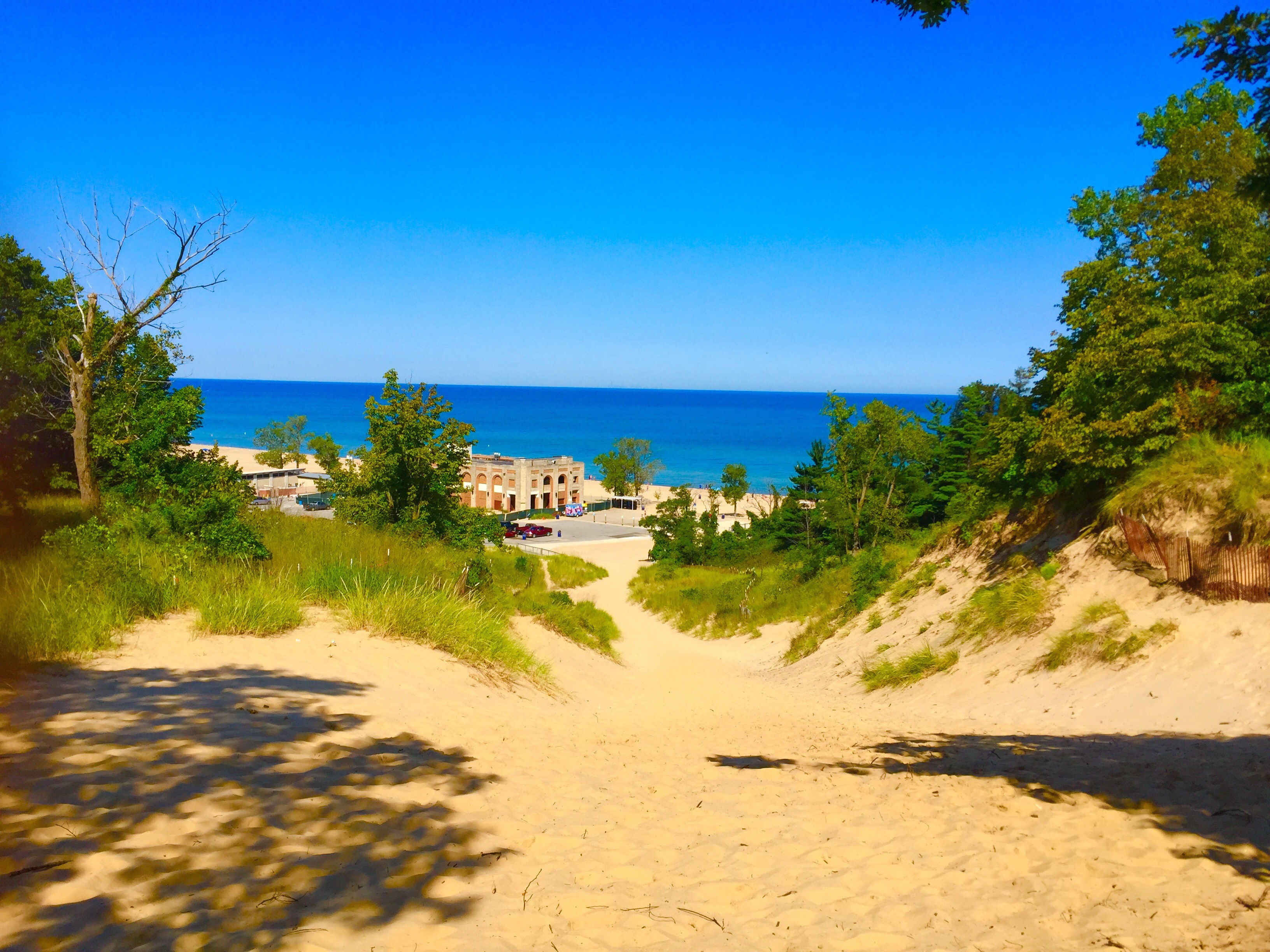 ---
We considered a fence but due to the cost, would only be able to fence in a small section of the yard. On the Pet Stop system, the dogs have about one acre to run in. There are a lot of distractions around us, dogs, people walking, etc., however, they learned their boundary very quickly and stay within it. When a family member had to move in with us with her two Poodles, Misty and Bailey, we just bought a collar for each and with a little training they learned the system quickly. Each dog can have their own collar settings as needed to keep them safe. We have been very happy with the product and service.
– Steve & Sue live in Valparaiso with their three Poodles (Ginger, Cassie & Bandit). They have a large yard on a busy road
---
We first contacted a competitor system and were extremely disappointed. We called them for a second visit to answer questions and to demonstrate the system's settings. They were not interested in a return visit. They said they couldn't demonstrate the strength of settings and when asked, they wouldn't provide a system for us to visit; they said we'd have to pay a service charge each time we wanted the settings changed, but they would be happy to accept our order over the phone. We called Pet Stop. The system is wonderful and Jon is a joy to work with. Jon answered all our questions, demonstrated the product, installed the system and worked with us on training our dog. We can adjust the settings ourselves and Jon is just a phone call away to answer any questions. Highly recommend Pet Stop.
– Genie and Ken are from Valparaiso and the owners of Lady Charlene, a Bernese Mountain Dog
---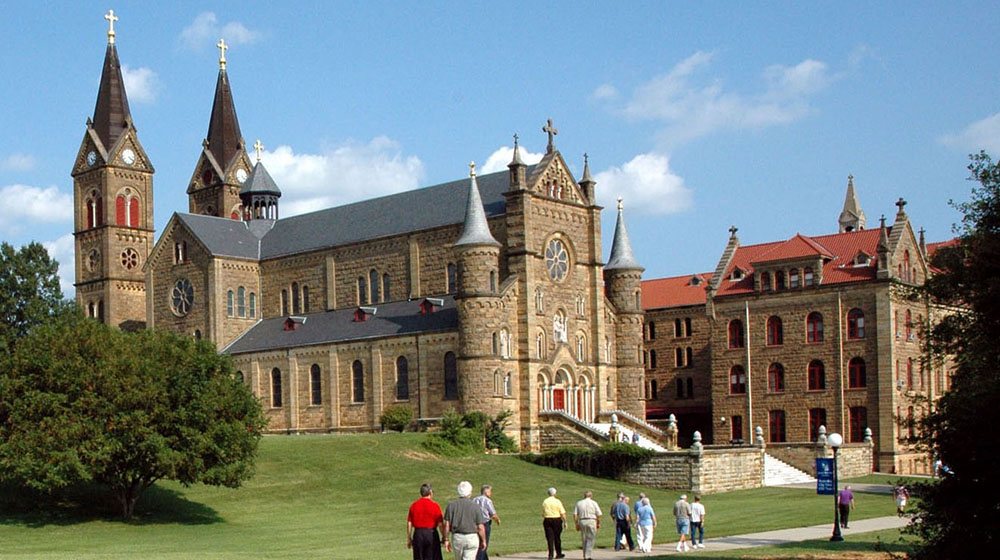 ---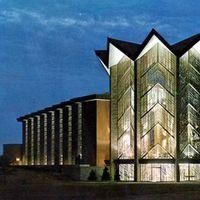 ---
When we moved into our house, we knew that we were going to have to do something to keep Bennie in our unfenced yard. We tried using a long leash attached to an anchor in the ground. Not only was this a pain for us to hook him up each time he wanted to go out, Bennie didn't have the freedom that he needed and wanted. We discussed putting up a "visible" fence, but the cost was extremely high and we did not want to box our yard in. A friend told us about the invisible fence. We weren't sure about having our yard torn up and wires put in. Our friend assured us that we wouldn't even be able to tell where the wires are.
When the PetStop representative came out to install our fence, I thought that the installation process was going to take a couple of days. About 4 hours after he arrived, he was all done. I really appreciated how quick and easy the whole process was. I couldn't even tell where he had planted the wires right after he was done. I also liked that he spent time going over how to train Bennie the correct way. Training Bennie with the Pet Stop was easier than I ever imagined. Within about 3 weeks I wasn't worried about letting him out by himself. The ultimate test was 2 months after we got the fence, another dog wandered into our yard and Bennie took off after him. I couldn't believe that he stopped right at the edge of that boundary. Since then I have seen him chase more than a few rabbits, but he always stops at his boundary. He's not afraid of it, but he definitely respects it!
– Matt & Sara from Porter are the proud owners of Benny, a Cocker Spaniel
---
The indoor system was worth every penny. It's such a relief not to have to worry about gates, etc… I can't tell you how happy I am.
– Kathryn from Hammond owns T-Rex a Chihuahua and our Indoor Pet Stop System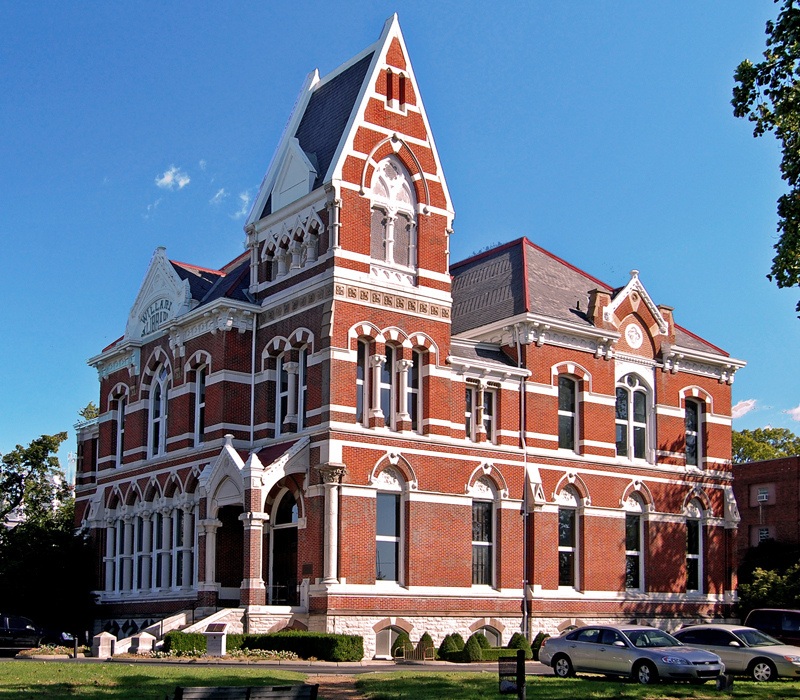 Indiana Pet Fence
Whether you're looking for a new fence or are one of our existing customers, we're here to help.
At Indiana Pet Fence, we understand the time demands of the busy family. With a 10-15 minute phone conversation we can give you an exact price. We will deliver a quote document to you with-in 24 hours. If we complete a fence installation with less expense than quoted, we will refund some of that cost. If we are in error on our quote and the fence costs more to install than we quoted, we cover it. The price will not increase
Request a Quote
Indiana Pet Fence
Average rating:
12 reviews
Jun 25, 2021


Did a great job installing our pet fence . Jon the owner is friendly and very knowledgeable !